Forestry Investment Analysis
If you are buying timber land as an investment or just want to project what your timber land may be worth in a few years you've come to the right place.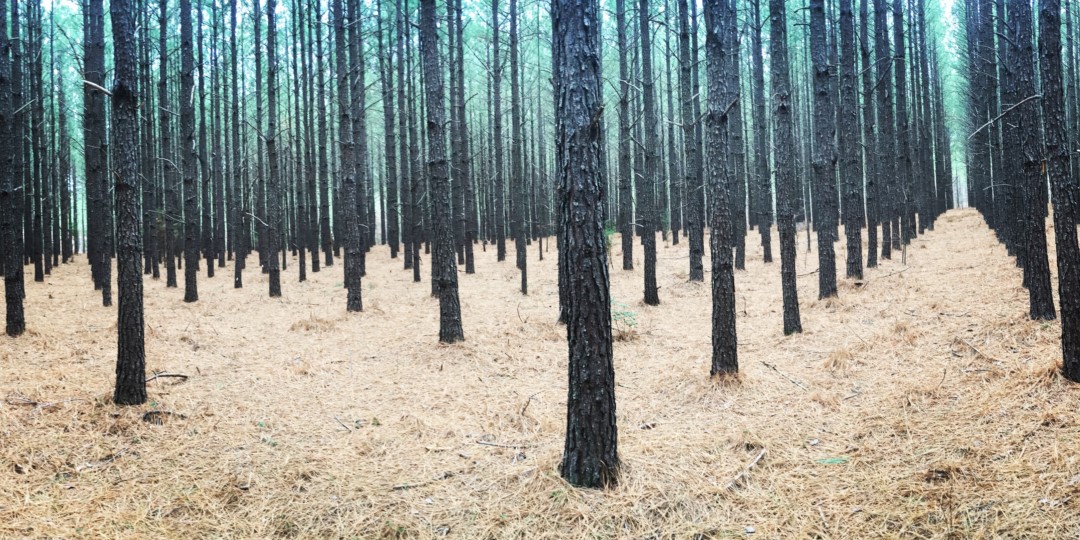 We leverage technology with experience to predict future yields for forestry investment purposes.
At EVFS we use current growth and yield modeling software to project overall production over a certain amount of time by collecting increment and site index data on the ground.
Using this information we can predict future yields for investment purposes. Of course, when dealing with nature, many factors come into play so 100% accuracy is not feasible, but an estimation of productivity will surely assist in the decision-making process.
We take into effect net present values, market speculation, and other mathematical formulae in order to help our clients make the best decision possible.