Prescribed Burning
Prescribed Burning can have a lot of beneficial effects on a forest landscape. We use this tool as a means of site preparation, hardwood control, wildlife habitat improvement, promotion of native species habitat, and more.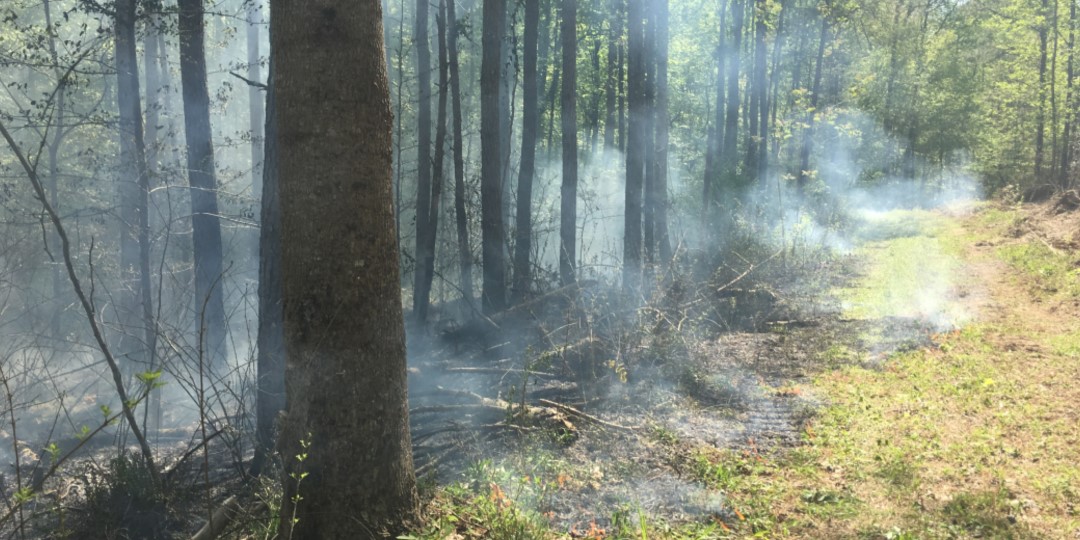 Choose Rx Fire as an Alternative to Chemical Vegetation Control
Rx Fire is a natural alternative to chemical vegetation control and the benefits to wildlife that it provides are immeasurable.
If you are interested in using Rx Fire on your property contact us well in advance so we can prepare a burn plan and smoke management regimen as well as apply for an exemption depending on the time of year.
Would you like to know more about Rx Fire?