Reforestation
After a Timber Harvest the next thing on your mind is usually "Should I replant this stand or not?"
Our answer is "Yes!!!"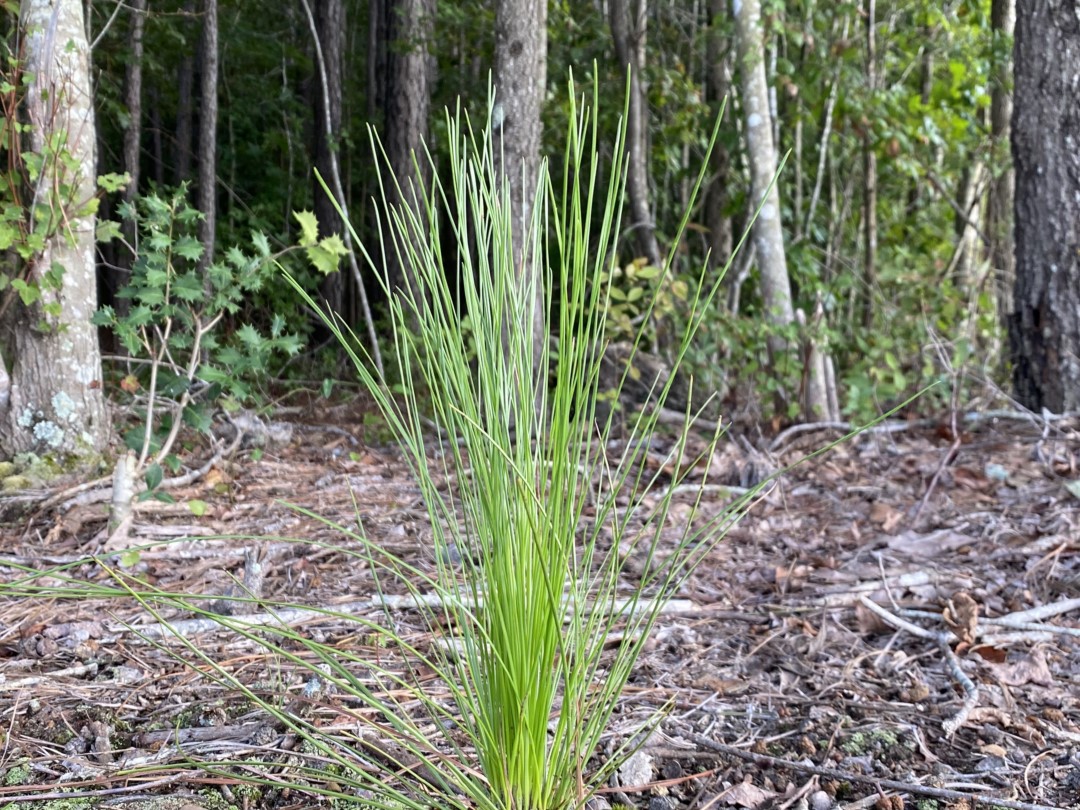 Replanting your recently harvested land is the next step toward creating wildlife habitat, an aesthetically-pleasing view, or a second harvest.
Whatever your goal may be, we are here to help!
Before Reforestation occurs we typically refer to a Forest Management Plan or simply ask the landowner what his or her goals are if they do not have a management plan.
Different goals may require different strategies such as bedding, a different number of seedlings per acre, or the need for Herbicide Application.
VIRGINIA DEPARTMENT OF FORESTRY COST-SHARE PROGRAM FOR Reforestation
We take the time to inform you of the different varieties of seedlings available and will help walk you through the cost-share program for Reforestation provided by the Virginia Department of Forestry if it is applicable to your land.
REFORESTATION OF TIMBERLANDS COST SHARE PROGRAMS
EVFS ensures you have the best available Reforestation experts by contracting all Reforestation efforts to another local Forestry Consulting company.