Wildlife Management
While wlidlife management might seem irrelevant to forestry, it may surprise you at how they work with each other in harmony.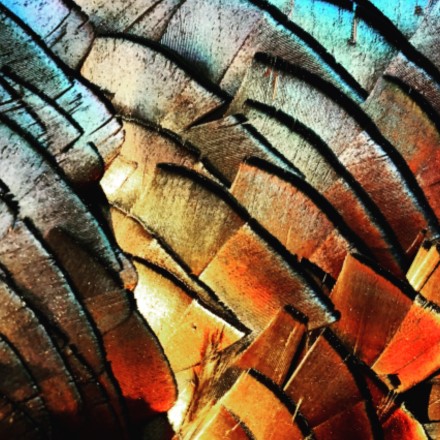 Every single organism has a niche and every creature will take advantage of each other just as nature intended.
At EVFS we provide consultations on how to manage the forest landscape collectively in order to provide excellent habitat for the wildlife that call your property home.
Our Wildlife Management Services Include:
Install and design foodplots for hunters,

Carry out specially designed timber harvests for habitat improvement,

Trap beavers that may be causing drainage problems,

Install pollinator plots,

Create habitat for bobwhite quail.
Visit one of the links below for more details about select Wildlife Management Services we provide.
Wildlife Management Services