Tree Farm Certification
The American Tree Farm System® is the largest and oldest sustainable family woodland system and community in America. This organization promotes healthy forests, water quality improvement, and being an overall good steward of the land.
Show Your Commitment to Sustainable Forestry
We encourage all of our landowners to become a part of this great organization to show the world that they are committed to sustainable forestry.
How to become a Certified Tree Farm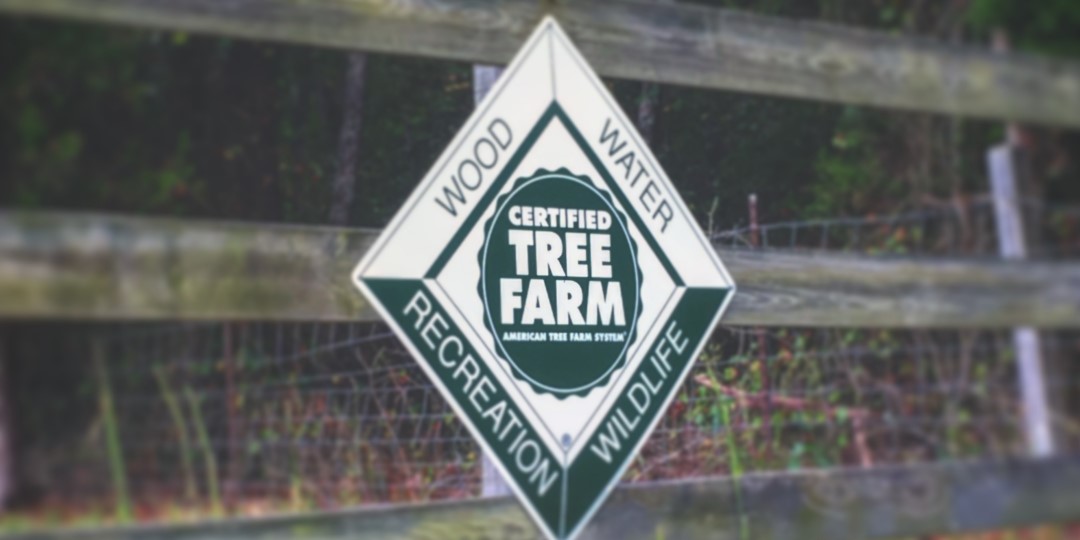 In order to obtain American Tree Farm System® Certified Tree Farm the following must be completed:
Once every step has been completed we will gladly assist you in posting your new ATFS Certified Tree Farm sign which is a Nationally recognized symbol of good forest stewardship.
Ready to show your commitment to sustainable forestry?
We will help you, from taking the first step to becoming an ATFS Certified Tree Farm
Tree Farm Resources
Sustainable Forestry
Tree Farm Programs
Useful Links